Let's start from the beginning...
halloween... I'm not really interested, halloweento tell you the truth...
Well, when I was a kid, I liked to dress up as an alien or a skeleton and go knocking on houses with my friends, asking for sweets. It was fun...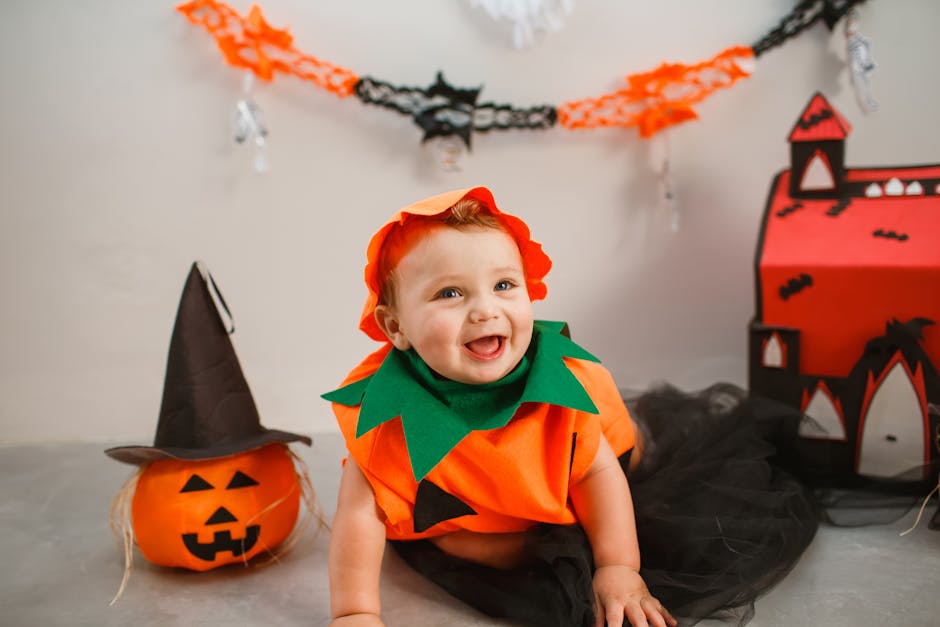 But then I heard less and less about it, it kind of faded away... Probably because I grew up, then I moved away... Well, I moved on to other things...
Except no, that's a preconceived notion that I've put into my head all by myself! It's not that I've grown up or moved house or anything.halloween is celebrated less and less in france ! The peak in popularity ofhalloween at franceIt was the end of the 1990s, the beginning of the 2000s... After that, things went downhill a bit...
So halloween was hyper celebrated in france right through my childhood! I think it's crazy!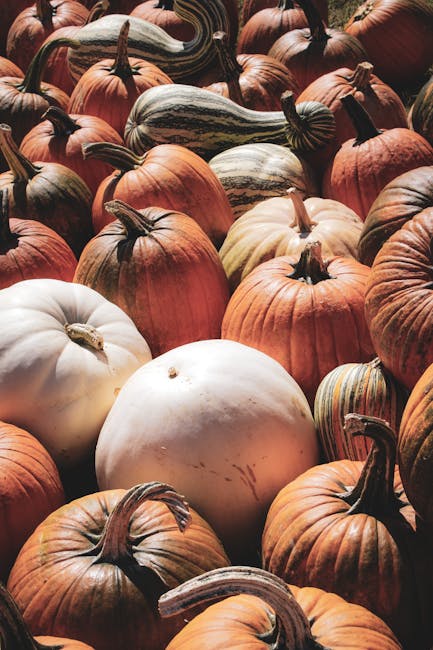 So the big question is: why did it all fall apart? It fell apart mainly because the French said to themselves: "Yeah, halloween it's still not a party It's something that was invented by Americans and Americans are fine for 5 minutes.
But no, that's a common misconception, halloween is a party of European origin...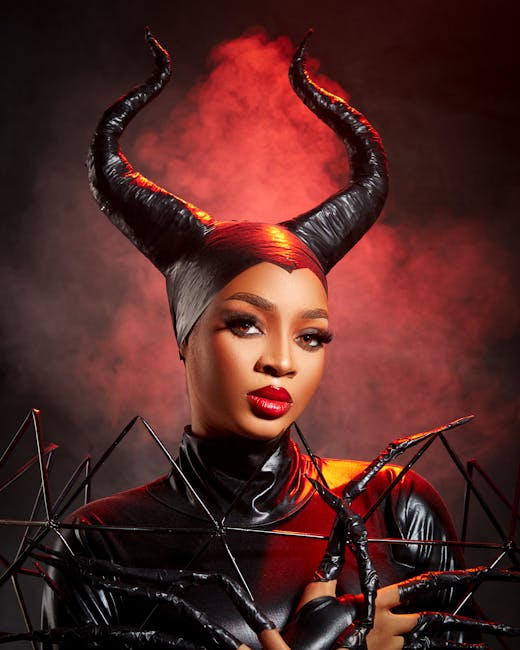 In Ireland more than 2000 years ago it was the party of Samain. It was the party It was the only night of the year when the boundary between the world of the dead and the world of the living disappeared. A night when the spirits could visit us...
Much later, around the 9th century, when the Christian religion was beginning to take hold, Pope Gregory IV began to say to himself: "So what's all this? party pagan?" And he decided to move the party of All Saints' Day, which was originally in May, and shifts it to 1 November, making 31 October the eve of all hallows, the all hallow's eve, which would later be summed up as "All Saints' Day". halloween" .
That's it! A way to christianise a bit the party the pagan festival of Samain.
Yes! On All Hallows' Eve, children dress up as dead people (hahahaha...)
Much later still, around 1845, a great famine hit Ireland, prompting more than two million Irish to leave for the USA, taking with them the tradition ofhalloween in their suitcases. Because tradition doesn't weigh much...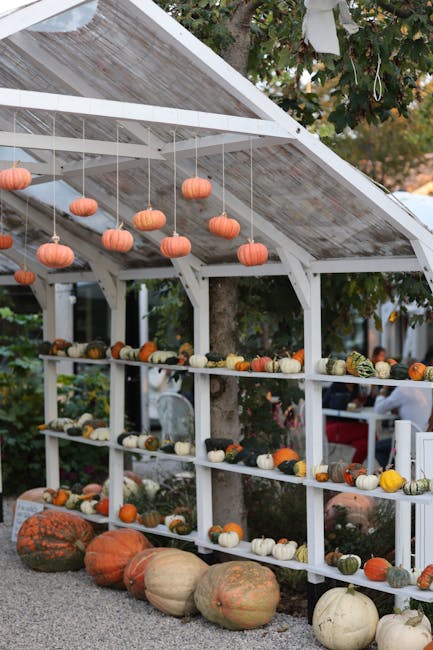 Oh no! but the trick-or-treating thing is American. No.
No, no! As far back as the Middle Ages, children went door-to-door selling cakes. Yeah, but carving eyes and mouths into pumpkins is American!
No. No no no and no! It's the Irish tale of Jack 'O' Lantern, and originally they did it on turnips. Which was a lot harder and a lot uglier too!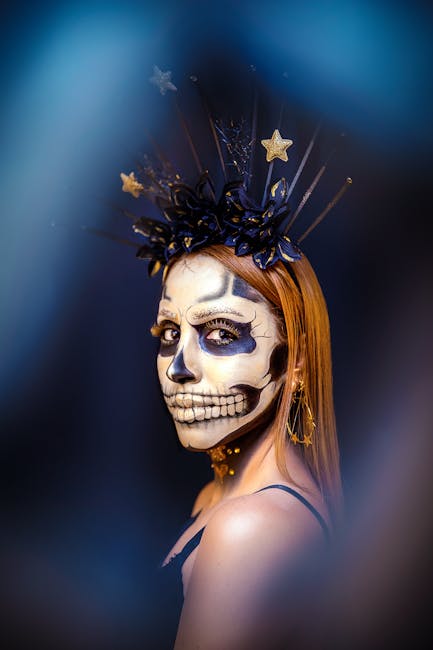 So yes, yes, yes, halloween it's Celtic folklore, basically, so it's not far from where we come from, but if this tradition has exploded so much among our ultra-capitalist friends across the Atlantic, it's because this party allowed brands to make a lot of money during the slow period before the partys end-of-year shopping season. That's right, because Christmas is cool, people buy lots of stuff, but at the end of October nothing was happening, it was all crap...
La party became particularly popular with advertisers of all stripes, who popularised the imagery ofhalloween through crazy campaigns to sell us a whole range of products in the colours ofhalloween!
First in the United States, then in the rest of the world, this is what happened in france at the end of the 1990s, advertising companies took advantage of the hitherto very timid popularity ofhalloween and have boosted it with monstrous advertising campaigns, French companies such as france Telecom, which was bringing out an orange telephone at the time, but also and above all American companies: Disneyland, Coca-Cola, McDonald's...
So all of a sudden, in francethe general public discovered the tradition ofhalloween and sets about partyr, but it wasn't long before the purely commercial aspect of the party d'halloween was rejected by many French people, and the success ofhalloween dwindled. But that's my French, you won't let that happen to you!
I'm proud of you! Even if in other countries, the rejection ofhalloween is much more organised! In Russia, for example, it is now forbidden to partyr halloween in schools. In Venezuela, Hugo Chavez said: "prohibition of partyr halloweenno way! In Brazil, as people started to partyr halloweenthey've created a whole new way of doing things. party to 31 October, in honour of Saci, a very popular folkloric character in Brazil, the only way to counter American influence.
Which is still very clever...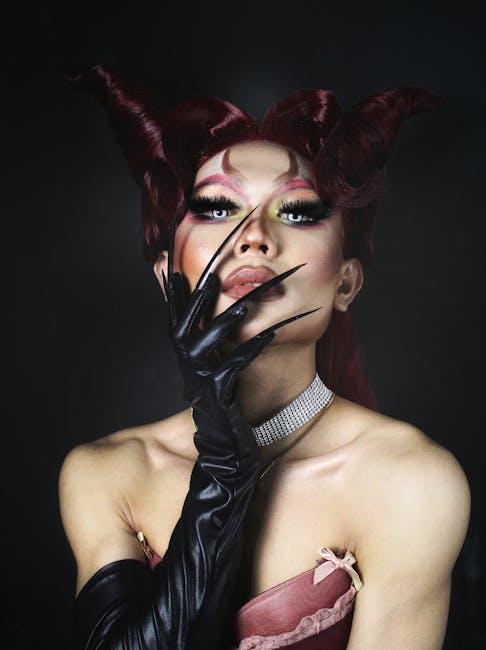 In conclusion, despite the Celtic origins of this partythe tradition ofhalloween remains, today at least, a huge symbol of American culture. So, for once...